Anne's Crayon Kids!

These lovely gems are all part of my newest series of dolls- the Crayon Kids. I plan on doing all the colors in my box of crayons!
Each doll is beaded primarily in size 11 glass seed beads, and so far the faces are buttons.
The doll base is a 3.5 inch muslin doll, but the finished dolls are 3.75 to 4 inches tall and about 4 inches wide at the arms.
They do not sit up, but would look wonderful if displayed in a stand or just leaning on another object.
Click on your favorite color now to see the doll!
The other dolls in this series will be posted as they are finished, so check back.
The Crayon Box was suggested by CeltiCat, of the Bead Art Forum. It is 5.25 x 2.5 x .75 inches, and sits by itself. About three dolls fit nicely, and I have the rest all "escaping" around it on the shelf.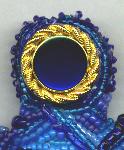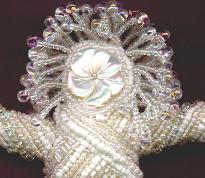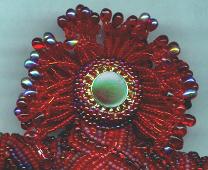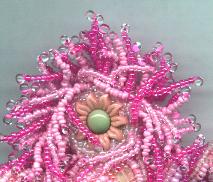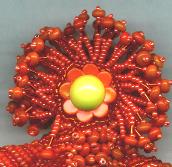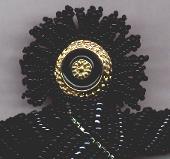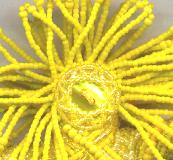 If you are interested in purchasing your own beaded doll, check my sale page!