Anne's Latest Creations!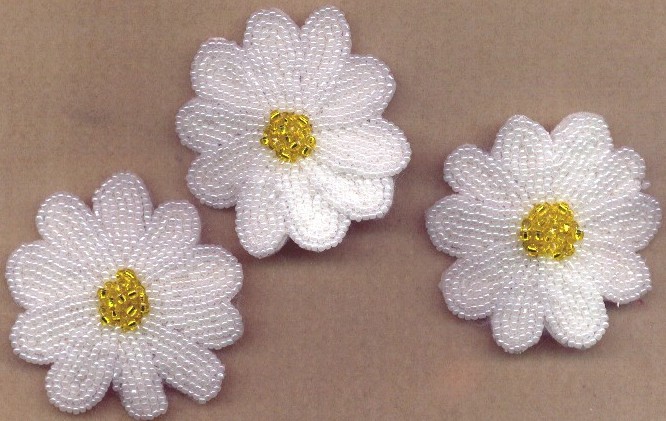 Well, I didn't feel like beading so these sat around half done for a few months. Finally this week I got it together and finished them! Somehow I knew there had to be three... Imagine them all together on a shoulder... :)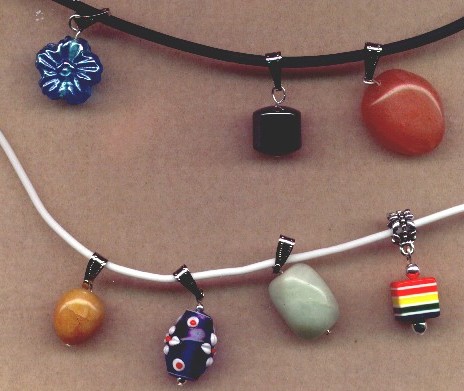 Simple summer necklaces. Pick a dangle, string it on. I only wear one at a time, honest. :)



This is the first thing I made with hardware cloth. It uses 6mm fire-polished beads. Very sparkly!


This is my second hardware cloth bracelet. I used size 6 beads for the squares, then did a 3 bead picot with 11s around the edges to finish it off.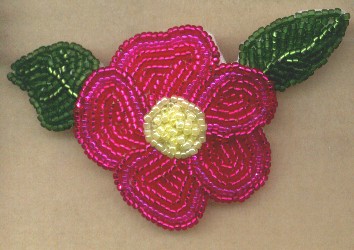 The other day I had a vision- my sister had come over recently with a silk flower pin, and I was remembering it and thought, why not a beaded flower?? But not a pin, a choker on a double strand of pearls! So I beaded the flower on buckrum and then backed it with sticky felt... I used a pin/pendant finding so you can wear it either way.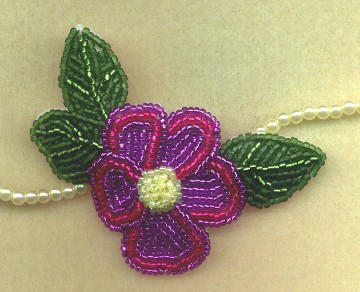 Here is my second pin/pendant. I started on the pearls, lol, but only have one strand done so far!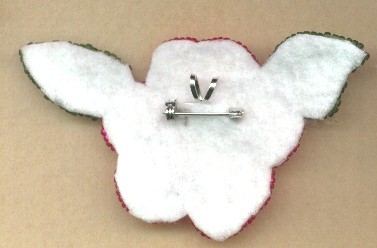 This is the back view. I beaded the flower, then put a thin layer of craft glue on the back to help if I clip a thread (I always do), then trimmed it as close as possible. Mount it on the felt, with the finding already inserted thru the felt, and trim the felt... easy!

This is just a quick stretchy bracelet I made myself. I had been reading about the healing properties of gemstones and decided to make a citrine/garnet combo to wear on my wrist with the never-leaving ganglion cyst. (Yep, still there even AFTER the surgery!!!!! Talk about a waste of a few weeks not beading!!!)