Anne's Crayon Kids!

These lovely gems are all part of my newest series of dolls- the Crayon Kids. I plan on doing all the colors in my box of crayons!
Each doll is beaded primarily in size 11 glass seed beads, and so far the faces are buttons.
The doll base is a 3.5 inch muslin doll, but the finished dolls are 3.75 to 4 inches tall and about 4 inches wide at the arms.
They do not sit up, but would look wonderful if displayed in a stand or just leaning on another object.
Click on your favorite color now to see the doll!
The other dolls in this series will be posted as they are finished, so check back. Please email if you are wondering about YOUR favorite color!
These lovely pieces are your chance to own an original piece of bead art at a wonderful cost- only $150 per doll! Email with your choice now, before it is sold.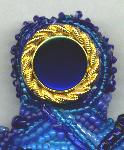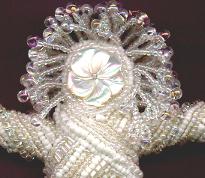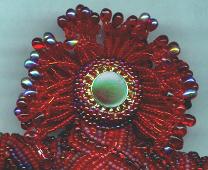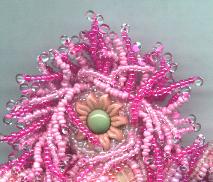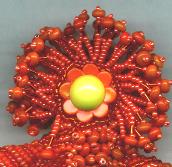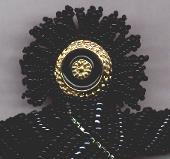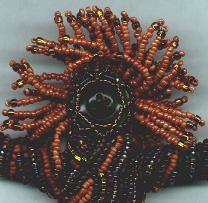 These dolls are wonderfully individual. For example, the Black doll has a pigeon-toed right foot, which makes him look charmingly bashful!

Click on the name to see the back of each wonderful doll!

Blue Crayon Kid
White Crayon Kid
Red Crayon Kid
Pink Crayon Kid
Orange Crayon Kid
Black Crayon Kid
Brown Crayon Kid