The Jungle Fairy

I got this design from a net friend. I used a double row of branch fringe with lots of leaves and flowers, and a flat peyote strap that has the words to a poem that was inspired by the finished bag. I thought the fairy looked like she was dancing in the air about the jungle vines.

This bag is a bargain at only $75.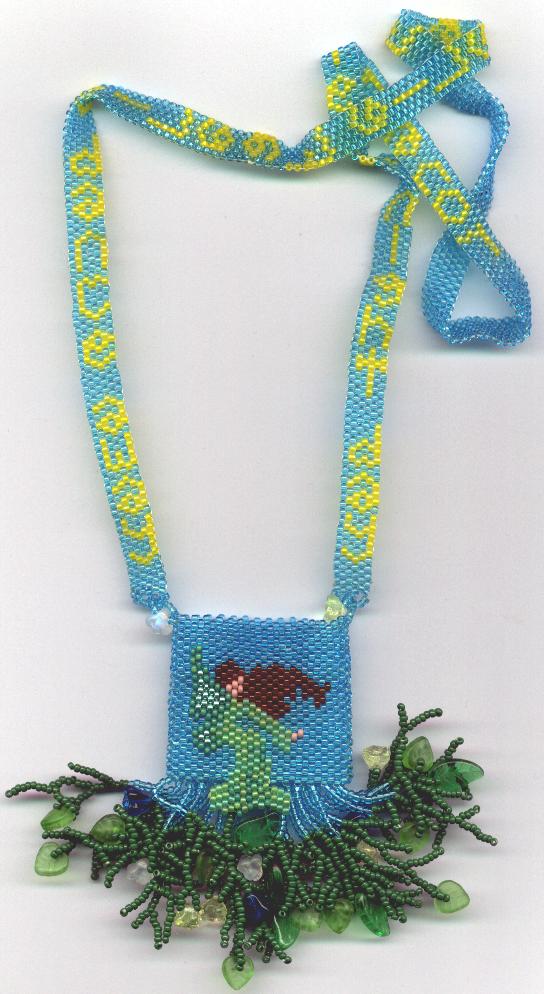 For a closer look at the strap, just click here!